Why did you choose your major or program?
While studying public health in graduate school, I realized that my favorite part of health research was working directly with marginalized patients in the clinic. I chose to pursue medical school to build expertise in clinical care that will help me treat patients and fight disparities in healthcare access and delivery.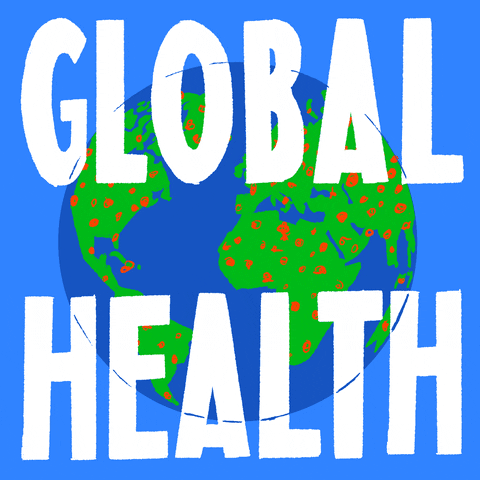 What is a fun fact about you that few people know?
I used to act in plays in my middle school's drama club. My biggest role was as Ebenezer Scrooge in A Christmas Carol but my favorite character to play was Demetrius in A Midsummer Night's Dream.
What is your favorite song and why?
IDK by Willow is one of my favorite songs and a great reminder to stop worrying about the things you can't control or plan for in life. This song always puts me in a good mood every time it comes on one of my playlists.
What is your current favorite streaming binge and why?
Veneno on HBO is a must-watch! It's a mini-series based on the real story of trans icon Cristina Ortiz who became famous in the 90s after appearing in one of Spain's most-watched late-night shows. The show has so much heart and humor and sheds light on an LGBT icon who did so much for visibility and acceptance.
What is your favorite hobby or activity you like to do in your free time?
Lately, I've been biking a lot at parks and trails and sometimes to commute as well. It's definitely one of the best ways to explore a city and I love going on rides with friends before or after a picnic on a nice day. I hope to eventually upgrade my bike and get into competitive racing.
How have your identities (race, ethnicity, sexuality, gender) affected your college experience?
Being a queer student of color from a low-income family has presented me with many challenges in navigating higher education, like overcoming imposter syndrome and having access to fewer resources as a student. These experiences have led me to rely on community-building and peer mentorship for meaningful support.
How do you practice self-care?
As a people-pleaser, setting healthy boundaries for myself and others has been one of the best ways to implement self-care in my everyday life. Being clear and upfront about my mental and physical limits has allowed me to have a much better relationship with myself, friends, and family members.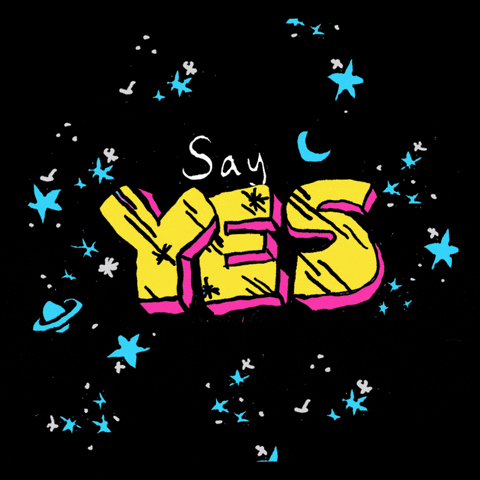 How are you adjusting to the "new normal" as we're emerging from this pandemic? Do you have any tips for other students who are going back to college this semester?
When feeling overwhelmed, focus on the things in your life that you are able to change and take it one day at a time. Be patient and persistent with your personal goals and remember that you will get to where you need to be in your own time!
As a Point BIPOC Scholar, what is your message to other LGBTQ+ BIPOC students?
To my fellow LGBTQ+ BIPOC students, don't be afraid to take up space and seek the support you need! Share your stories and give back to others who are going through what you've already overcome. Always practice self-love even if it makes others uncomfortable.
This post's responses were submitted by Point BIPOC Scholar Alvin Gordián-Arroyo (He/Him/His).
Alvin is currently studying medicine at The University of Chicago. Read more about the Point BIPOC Scholarship for LGBTQ students program here.