Which community college are you currently attending?
Riverside City College
Which program are you pursuing and what about the subject intrigues you most?
I am pursuing the Nursing Program. Nursing intrigues me because there are so many fulfilling avenues you can take that integrate into many parts of everyday life and the lives of others. There is always room for growth and education, which I feel is crucial for continuing to help yourself grow as a person and in the community. I've always loved science and working with others and this really combines them perfectly.
What are your education and career aspirations?
I am hoping to eventually get my Master's or higher in Nursing and to use my Administration of Justice and CSI background to become a forensic and trauma nurse.
What is a fun fact about you that few people know?
I am building a school bus into a tiny home.
What is your favorite book/movie/song and why?
My favorite movie is Saturday Night Church because it helped me work through a lot of my anxieties that I was holding onto about being accepted as a young Black Queer woman in an unaccepting family and it combined my love for music and dance into it as well.
What is your current favorite streaming binge and why?
My favorite streaming binge is American Gods because it approaches a lot of issues in a unique and almost less stressful way. It's also just beautiful visually and extremely entertaining.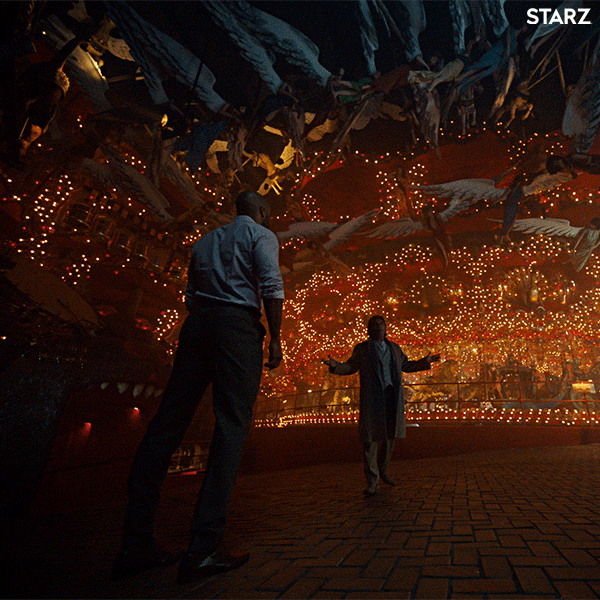 In your spare time, what do you enjoy doing?
I love planning ahead, sculpting, and doing art. It has been a lifesaver and helped me to be able to sit with myself and relax.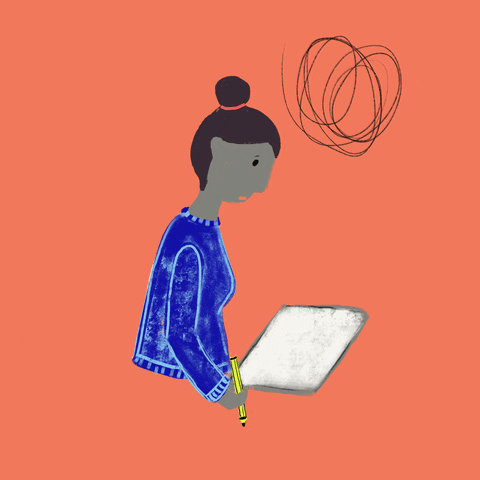 How are you practicing self-care during this difficult time?
During this time, I've been sitting in the sun and have been doing art with my animals so I can have some comfort and expression. I've also been working on some construction projects slowly.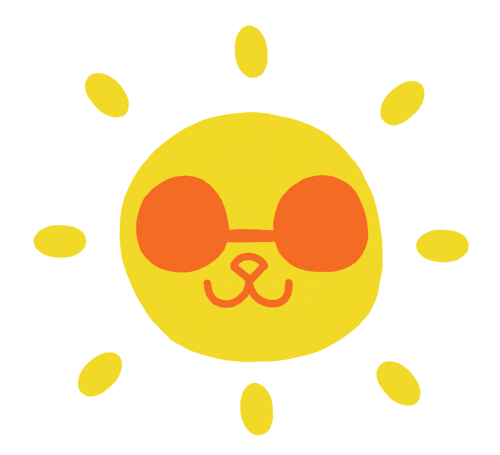 How are you adjusting to remote life and what are your tips to stay motivated?
Remote life has meant I need to make a schedule to feel like I have some structure again but it's also meant I have needed to learn how to deal with the freedom and some of the complications that come with it. Give yourself goals and deadlines earlier than you think and plan out rest days. Find something to help you decompress and sit in the sun as often as possible.
As a Point Community College Scholarship Recipient, what is your message to other LGBTQ+ students?
Take everything you possibly can to push yourself to be the person you want to be. It's hard to step away from always working by yourself and for yourself but support is crucial to becoming who you truly want to be. I wish I realized that earlier so I didn't feel so alone when there's a beautiful community around you. But even when there isn't support, keep pushing.
This post's responses were submitted by Point Community College Scholarship Recipient Star Udenze (She/Her/Hers and They/Them/Theirs).
Udenze is currently pursuing a degree in Nursing at Riverside City College. Read more about Star here.